bruc
Our first location, built in a former warehouse of Philips. Perfectly situated in the center of Barcelona, this is the place for freelancers and startups to work and grow their business, and also organize events, workshops and presentations.
bruc 2
Our newest location ouzes the atmosphere of a classy office. But the (semi-private) offices are filled with innovative startups that will change the world in a while!
joanic
In an old warehouse of brushes, in the center of Gracia, we created an industrial and inspirational setting where entrepreneurs and startups can work in their own private offices. With a common relax area, a kitchen and 3 private terraces (!), this is the perfect place to get some work done.

Your own fixed workplace
All facilities
600mb of fiber optic internet
Access 24/7
6 hrs meeting room
Lockers
Flexible workspace
All facilities
600mb of fiber optic internet
Access 08:30 - 20:00
4 hrs meeting room
Lockers

Super flexible workspace
All facilities
600mb of fiber optic internet
Access 08:30 - 18:00
2 hrs meeting room
Lockers
Your own private workplace
Up to 4 people
Free use of the event room once a month
600mb of fiber optic internet
All facilities
Access 24/7
4 hours meeting room
Lockers
Your own private workplace
Up to 6 people
Free use of the event room once a month
600mb of fiber optic internet
All facilities
Access 24/7
6 hours meeting room
Lockers
Your own private workplace
From 10 to 25 people
Free use of the event room once a month
600mb of fiber optic internet
All facilities
Access 24/7
10 hours meeting room
Lockers
Monday to Friday
Access 08:30 - 20:00
Flexible workplace
600mb of fiber optic internet
Lockers
Monday to Friday
Access 08:30 - 20:00
Flexible workplace
600mb of fiber optic internet
Lockers
Monday to Friday
Access 08:30 - 20:00
Flexible workplace
600mb of fiber optic internet
Lockers
Commercial address
Postal collection
Discounts on working space/meeting rooms
More options possible
*All mentioned prices are starting prices and excluding IVA
Printer and scanner shared
Coffee corner with free coffee
Complete equipped kitchen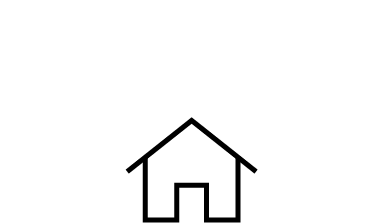 free Use of communal spaces
Discounts for events and presentations